A health insurance policy equips you to get the best healthcare treatment without worrying about the huge costs payable at the time of discharge. Therefore knowing about the claim process is an essential piece of information that the insured individual should be aware of at all times.
While working as a travel nurse, you experience various things that can vary from one region to another. This includes diseases, injuries, and various other kinds of illnesses. In order to avoid the worst situations and bad consequences, it is mandatory to buy reliable health insurance for travel nursing staff.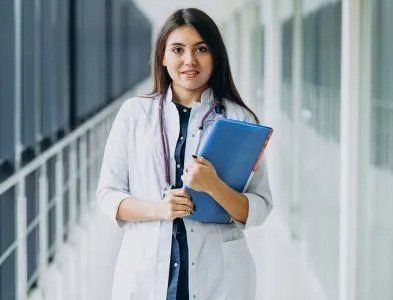 Various important features of health insurance include:
Cashless Treatment: If you are insured, you can get cashless treatments as your insurance company would work in collaboration with various hospital networks.
Pre and post-hospitalization cost coverage: The insurance policy also covers pre and post-hospitalization charges up to the period of 60 days, depending on the insurance plans purchased.
Transportation Charges: The insurance policy also covers the amount paid to the ambulance towards the transportation of the insured.
No Claim Bonus (NCB): This is the bonus element that is paid to the insured if the insured does not file a claim for any treatment in the previous year.
Medical Checkup: The insurance policy also provide options for health checkups. Free health checkup is also provided by some insurers based on your previous NCBs.
Room Rent: The insurance policy also covers room expenses depending on the premium being paid by the insured.