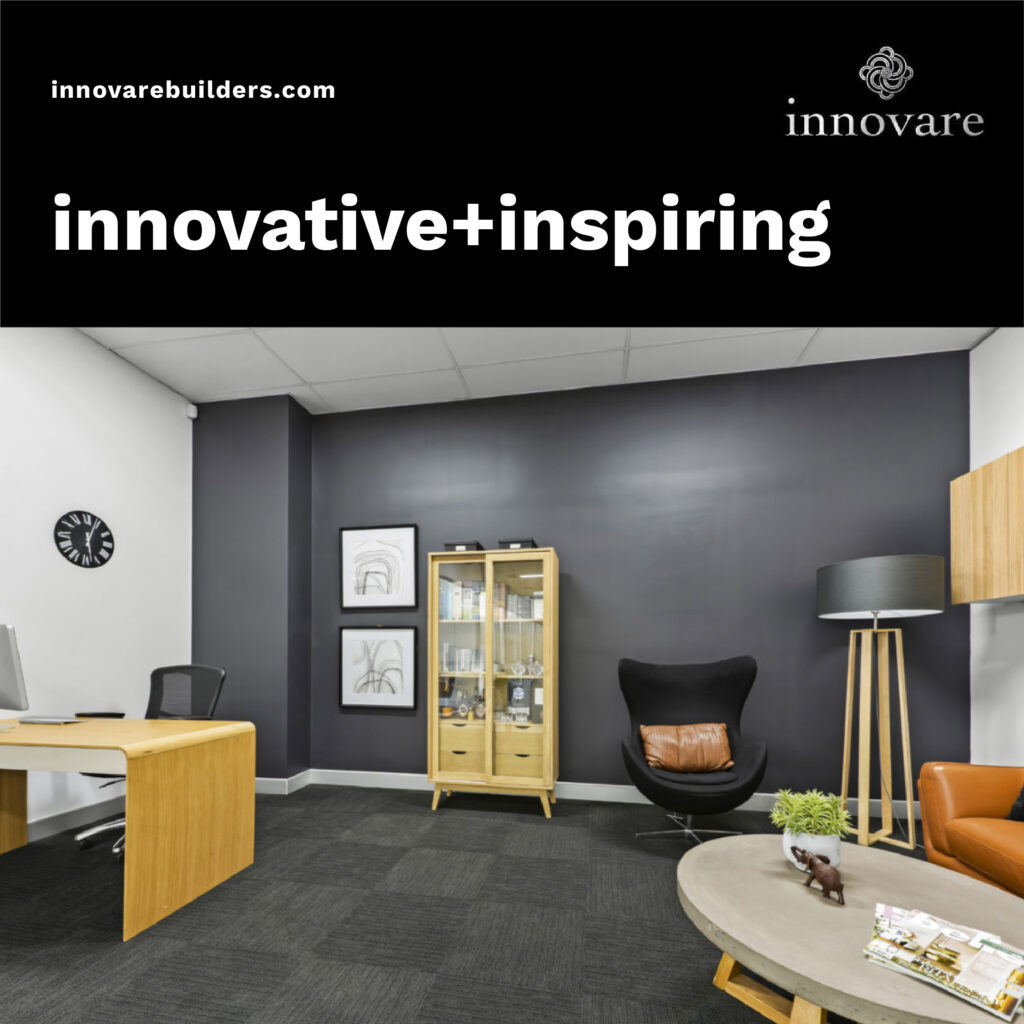 Imagine you visit someone and you get mesmerized by the appeal their home makes from the outside. No matter how good or bad the interiors are, the exterior always makes the first impression. And you can do such a thing for your home too with a timeless color scheme. Check out some ideas for inspiration on creating a special appeal for your home.
Whites and Blues: From bright white on the trim of the façade to subdued white on the weatherboards and an azure-colored door, the whole scene looks cohesive. Moreover, it also blends well with the sky, be it clear blue or cloudy white.
Simple Monochromes: Hamptons-styling is something you can use for inspiration of a timeless monochrome design. Combine varying tones of grey shades with bright white on the façade and you will get a timeless grandeur for your home.
Modern Charcoals: This creates a dark façade that again stands strong against the tests of time. For the best look, you can use feature bricks having red undertones, dark roof tiles, and black window frames with charcoal tones. This lets you be unique and choose something different from the neutral palettes.
Coffee and Cream: For a modern home design, you can choose a façade that blends the style idea well. A mix of grey with taupe and coffee tones is what gives a long-standing color blend. However, you should be careful not to fall hard into the beige tones as it could make the home lose freshness with time.
You can also choose earthy tones for a timeless design. But for the best advice, you should always consult professional builders from South Brisbane.