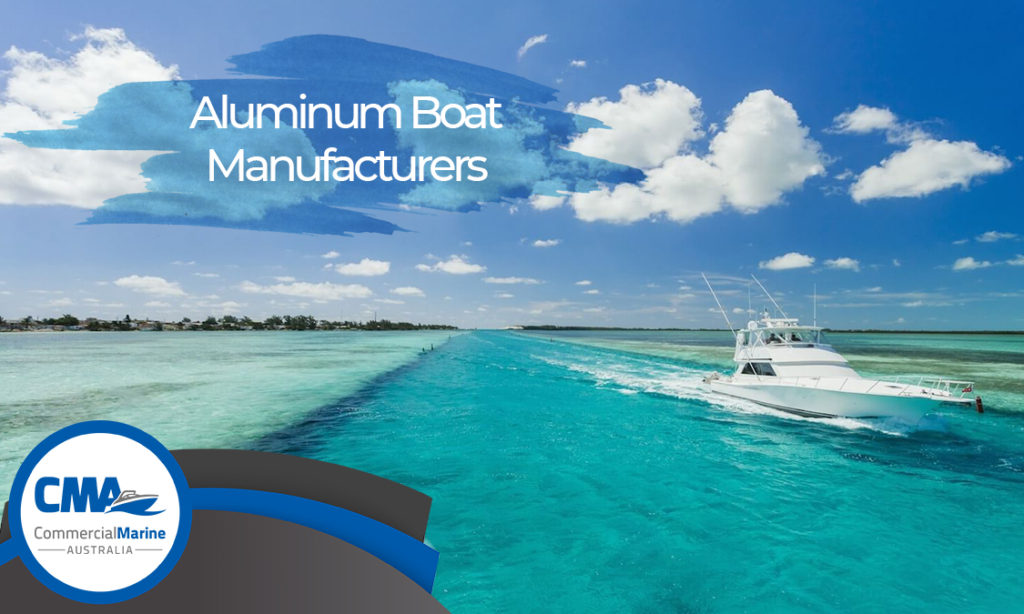 Are you going to buy your first boat? Do you know what different parts of a boat are called? While communicating with a professional builder, you will come across various terms that the seller might mention. So, if you don't know what the seller is trying to say, you might be duped for paying higher prices or buying the wrong one.
Thus, before you start your search for a boat, here's the basic anatomy you should know:
Hull: This refers to the vessel's primary watertight body that keeps floating in the water.
Stern: The rear part of the boat's vessel is referred to as a stern
Chine: Depending on the type, a hull can have one to multiple angles. These angles are called chines. Simple v-hull boats have single chines while flat bottom boats have two chines. If there's a sharp angle change with little rounding, it's called hard chine. But when it's a softer, rounded change, it's called the soft chine.
Waterline: This refers to the line of the hull's emergence from the water's surface.
Transom: the boat's cockpit's rear wall has a vertical cross-section is called a transom. While transom means the specific reinforcing structural cross-section, it is often confused with the stern.
Swim Platform: This is a horizontal platform that extends from the vessel's rear and is mounted to the hull.
Gunnels: The top area of the vessel's sidewalls or the edges of the outer hull.
Cockpit: The area where one can stow gear and passengers ride is referred to as the cockpit. It usually lies below the outer gunnels within the hull.
However, if you still feel confused about any term related to Australian made aluminium boats, you can ask the seller right away for clarification.